Explore Together Counts resources
for healthy active living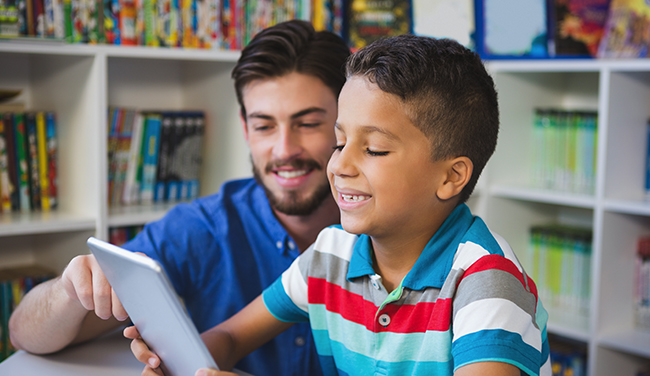 Teachers
From school to home, access activities that reinforce what students learn in the classroom and help bring home the importance of achieving a healthy, active lifestyle!
EXPLORE
Families
Discover how simple, everyday activities — like sharing a meal or taking a long walk — help your family be active and healthy.
EXPLORE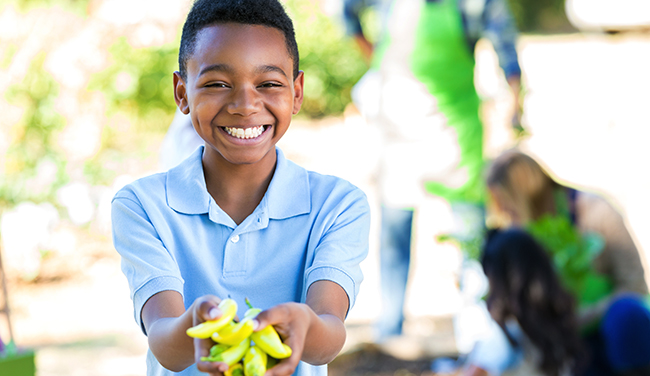 Farming Spotlight
Looking to teach your students about where food comes from? Check out the Farming Spotlight with lesson plans, resources, and STEM activities for grades 3-8!
EXPLORE